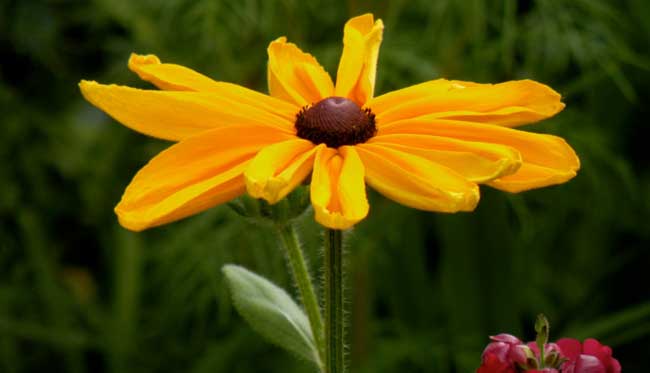 All Touching Earth teachers are available for private sessions. A private session offers you the opportunity to meet one-on-one with a Touching Earth teacher. You can experience tremendous value from such a meeting if what you're looking for is:
personal attention/in-depth help with what matters most to you
the teacher to develop an individualized practice for you based on your needs
the opportunity to meet when it's most convenient for you
the chance to deepen your practice with the least amount of distraction as possible – you are the sole focus in a private session
the chance to get to know a teacher before deciding to register for a longer term class
a personalized "mini" retreat for yourself or to give as a gift to someone
in-depth assistance with your practice, including receiving very specific feedback
the chance to "make-up" a missed group class or to join a class series already in progress
Private sessions are held at Touching Earth, in our beautiful, practice room bathed in natural light, that looks out onto a private interior atrium, inspired by nature.
Elesa conducts meditation privates and individual sound healing sessions.
Please e-mail her directly at: elesa@thedeepcalm.com
Bridgit Gooden: Bridgitcg@hotmail.com
April Epstein: aprilepstein@sbcglobal.net
Rhoda Miriam: Rhoda@yogaforslowliving.com